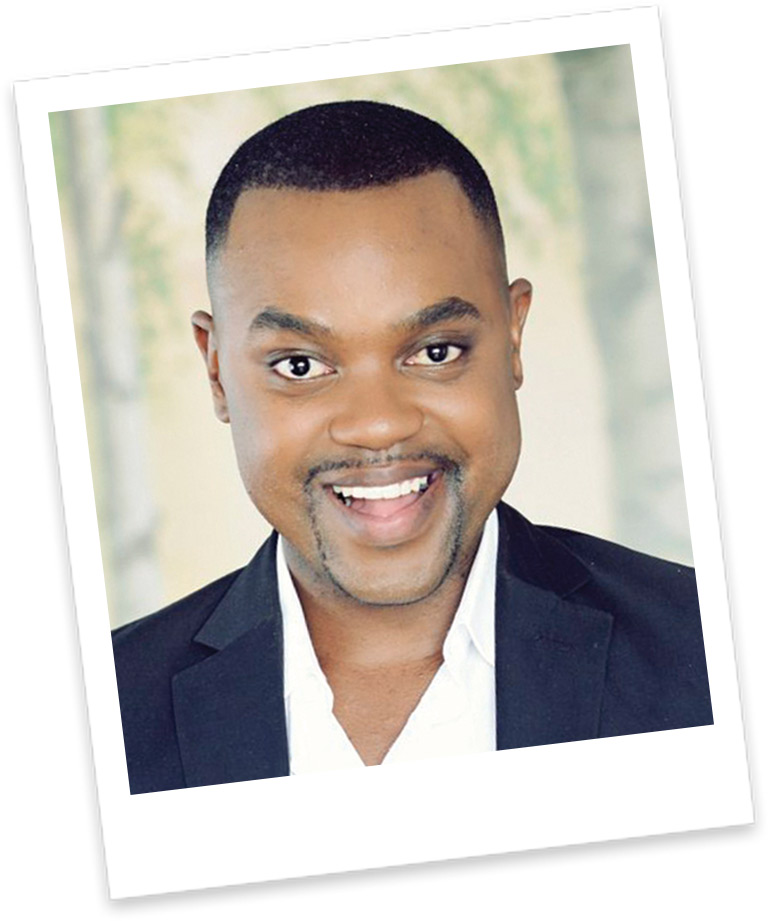 Exclusively at selected Foschini stores, Lucoh Mhlongo, National Makeup artist will be visiting soon.
Book your appointment today for a personalised Beauty Makeover featuring the latest makeup trends.
Limited bookings so book in advance.
MEET YOUR MATCH
Coming to a Foschini store near you, join Elizabeth Arden's Celebrity National Makeup Artist Lucoh Mhlongo for a foundation experience like no other. Lucoh will be touring the country to bring you the very best foundation tips and tricks, as he shows you how to use simple foundation application techniques to achieve a flawless finish. Visit one of these counters to to book your personal foundation consultation with Lucoh, including individual shade matching and foundation sampling of your perfect shade.
REGION
STORE
DATE
TIME
Gauteng
FOSCHINI LEWIS
Fri 03 March
9am - 5pm
FOSCHINI CARNIVAL MALL
Sat 04 March
9am - 5pm
FOSCHINI GREENSTONE MALL
Sun 05 March
9am - 5pm
FOSCHINI VAAL MAAL
Fri 10 March
9am - 5pm
FOSCHINI SAMMY MARKS
Sat 11 March
9am - 5pm
KwaZulu-Natal
FOSCHINI EMPANGENI
Fri 17 March
9am - 5pm
FOSCHINI RICHARDS BAY
Sat 18 March
9am - 5pm
FOSCHINI GATEWAY
Sun 19 March
9am - 5pm
FOSCHINI WEST STREET
Mon 20 March
9am - 5pm
FOSCHINI MIDLANDS MALL
Wed 22 March
9am - 5pm
FOSCHINI WEST PAVILLION
Thu 23 March
9am - 5pm
FOSCHINI CHATSWORTH
Fri 24 March
9am - 5pm
FOSCHINI PHOENIX
Sat 25 March
9am - 5pm
Eastern Cape
FOSCHINI GREENACRES
Fri 31 March
9am - 5pm
FOSCHINI WALMER
Sat 01 April
9am - 5pm
Western Province
FOSCHINI CAPE GATE
Wed 05 April
12pm - 8pm
FOSCHINI N1 CITY
Thu 06 April
9am - 5pm
FOSCHINI TYGERVALLEY
Fri 07 April
9am - 5pm
FOSCHINI SOMERSET MALL
Sat 08 April
12pm - 8pm
FOSCHINI CANAL WALK
Sun 09 April
9am - 5pm