Introducing the New Collection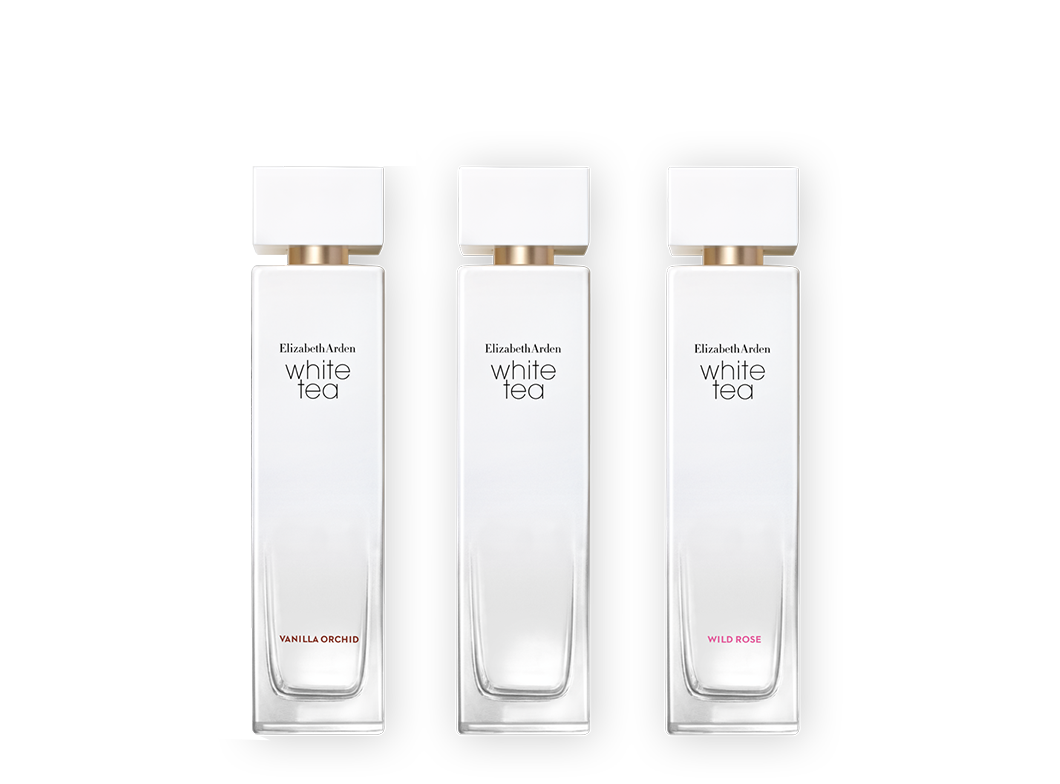 The White Tea Collection celebrates the pleasure of a life finely crafted.
Discover the new collection
Discover the simple joy of defining a moment for yourself and savoring the personal reflection that comes with it. White Tea invites you to share in a beauty that surrounds you every day.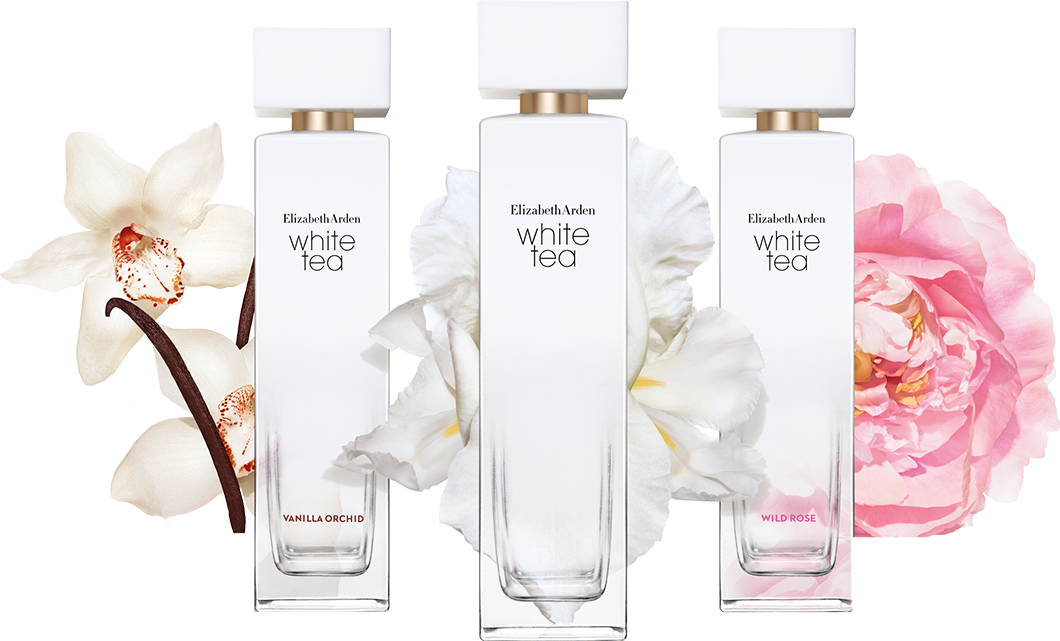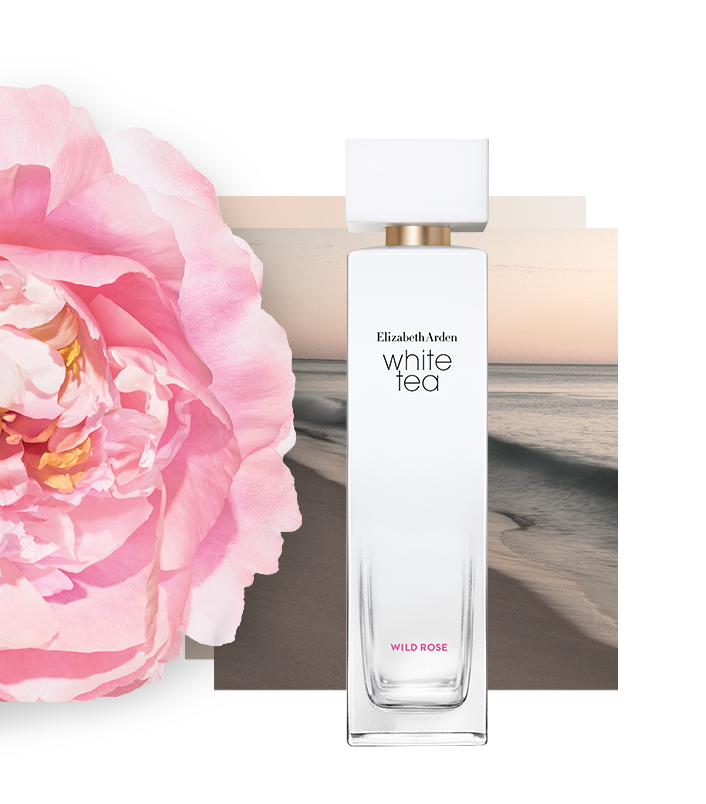 NEW
Wild Rose
A sweet, delicate floral fragrance nuanced with freshness that puts a delightful smile on your face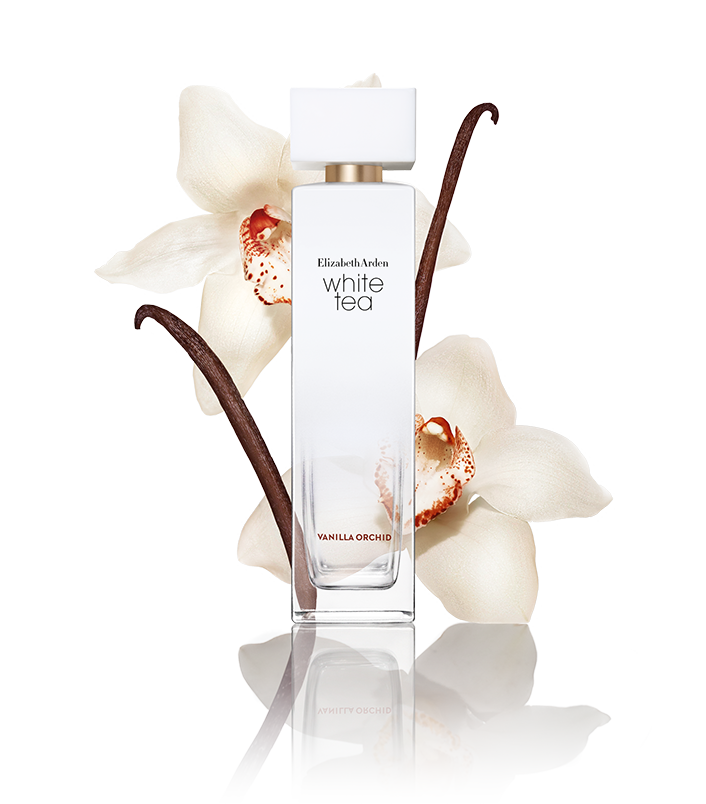 NEW
Vanilla Orchid
An opulent, innocent, alluring floral fragrance that brings you to a place of warm tranquility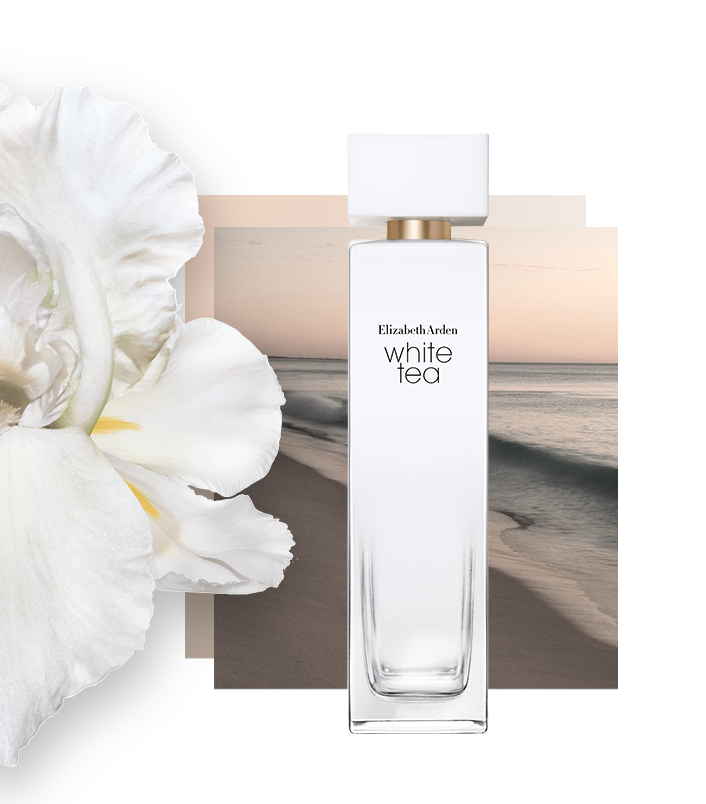 White Tea
A crisp and vibrant floral with a lingering warmth that takes you to a moment of blissful escape.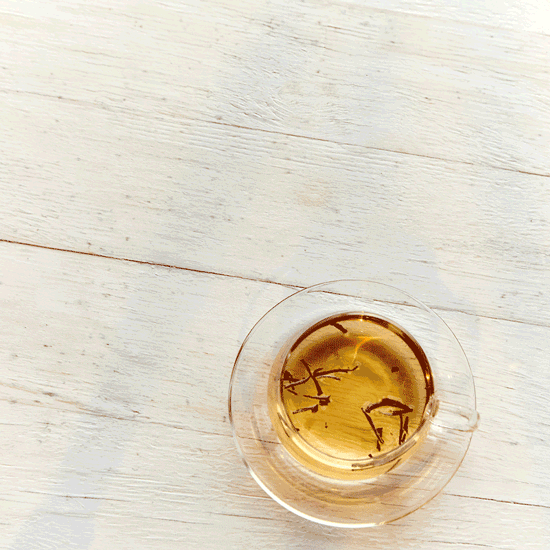 I was looking for a new scent.... I found it. This is amazing! So soft and soothing. I will be wearing this forever!

Lizzie210 ★ ★ ★ ★ ★
The fragrance has staying power and a fresh yet luxurious scent.

happy shopper ★ ★ ★ ★ ★