Plumping
with a twist.
NEWHYALURONIC ACID
Ceramide Capsules
Hydra-Plumping Serum
Visible Results*
98%

see plumper skin
see a more youthful bounce
agree skin feels smoother
*Based on a consumer study of 55 women after 4 weeks.
Double-Lock
Hydration System™
Hyaluronic acid draws in moisture, ceramides lock it in.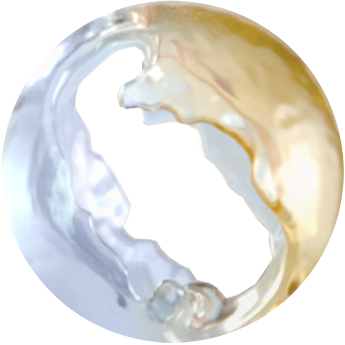 Zero H2O Technology™
Delivers hyaluronic acid more efficiently into skin's surface layer because it is 500X smaller than traditional HA** and travels 4X deeper, *** instantly plumping skin.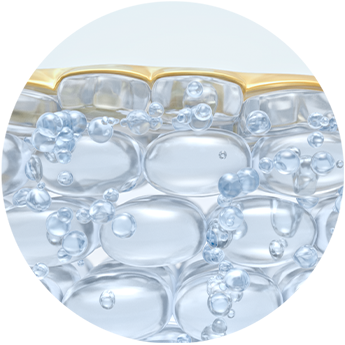 Replenishing Essential
Youth Factors
Restores both ceramides and hyaluronic acid, naturally occurring elements skin needs, but loses with age.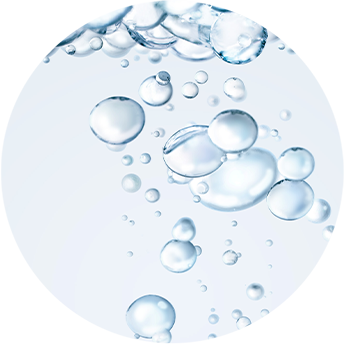 **Based on the smallest molecular weight of our HA vs. traditional HA.
***Extrapolated based on Published articles and molecular weight of HA.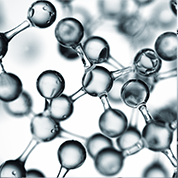 HYALURONIC ACID
Plumping, hydrating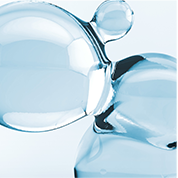 CERAMIDE
Skin-strengthening, Moisture-locking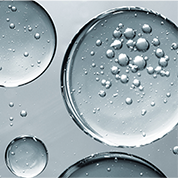 GINGER EXTRACT
Firming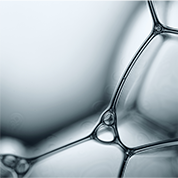 EMOLLIENT OILS
conditioning
Powerful alone.
Transformative together.
Choose your Ceramide Capsule solution.

USE 2 A DAY

1 IN THE MORNING

1 AT NIGHT

ADVANCED CERAMIDE
Nourishes and firms

HYALURONIC ACID
Plumps and hydrates

RETINOL
Smooths and refines

VITAMIN C
Rightens and evens skin tone
Target. Twist. Treat.
Discover Ceramide Capsules. Single-dose serums that make skincare effortless.
• Single dose • Biodegradable
• Free from added fragrance • Travel-ready